Lust Life Jazz Band Upcoming Shows
Live at Brentwood Bay Resort 
Lust Life Jazz Trio will be performing at Brentwood Bay Resort Friday Dec 2 and Saturday Dec 3 from 6-9pm 
Be sure not to miss a great evening of entertaining Blues, Jazz and Funky stuff...
Lust Life Jazz Band 5 Piece Dance Ensemble Live @ Brentwood Bay Resort
New Year's Eve 2022!
Black Tie New Years at Brentwood Bay Resort!  Ring in 2023 like never before with our 5 piece dance band playing our unique music for a black tie New Years Eve Soirre!
Reservations: 250-544-2079
Live Music at Brentwood Bay Resort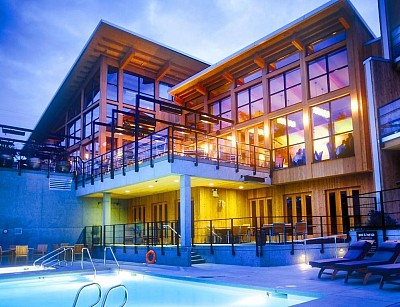 Come check out the fine food, libations and great live music by  Lust Life Jazz at The Brentwood Bay Resort
 For Upcoming Shows